As one of the safe destinations with virtually no impact from epidemics, Eo Gio (Quy Nhon) - the destination known as "the most beautiful sunrise in Vietnam" continues to attract many visitors to spring. . During the New Year's Eve, an estimated 2,500,000 tourists visited this place.
Coming to Eo Gio in the present time, visitors can enjoy Nhon Ly beach on cool spring days with gentle wind and sunshine. Next to the majestic cliffs, the turquoise blue color of the sea and the natural color of the sky becomes a unique setting for the photos of the year.
Eo Gio attracts thousands of tourists in the first spring of the year
Standing at this coordinate, visitors can feel the wildness of the wind, rocks and water, and be amazed at the majestic scenery like "the miracle of creation" appearing in front of you. Besides, 1 FLC Quy Nhon resort is an ideal stopover only 2km by road and 10 minutes by waterway, along with a series of 5-star facilities and a system of professional translation rooms. .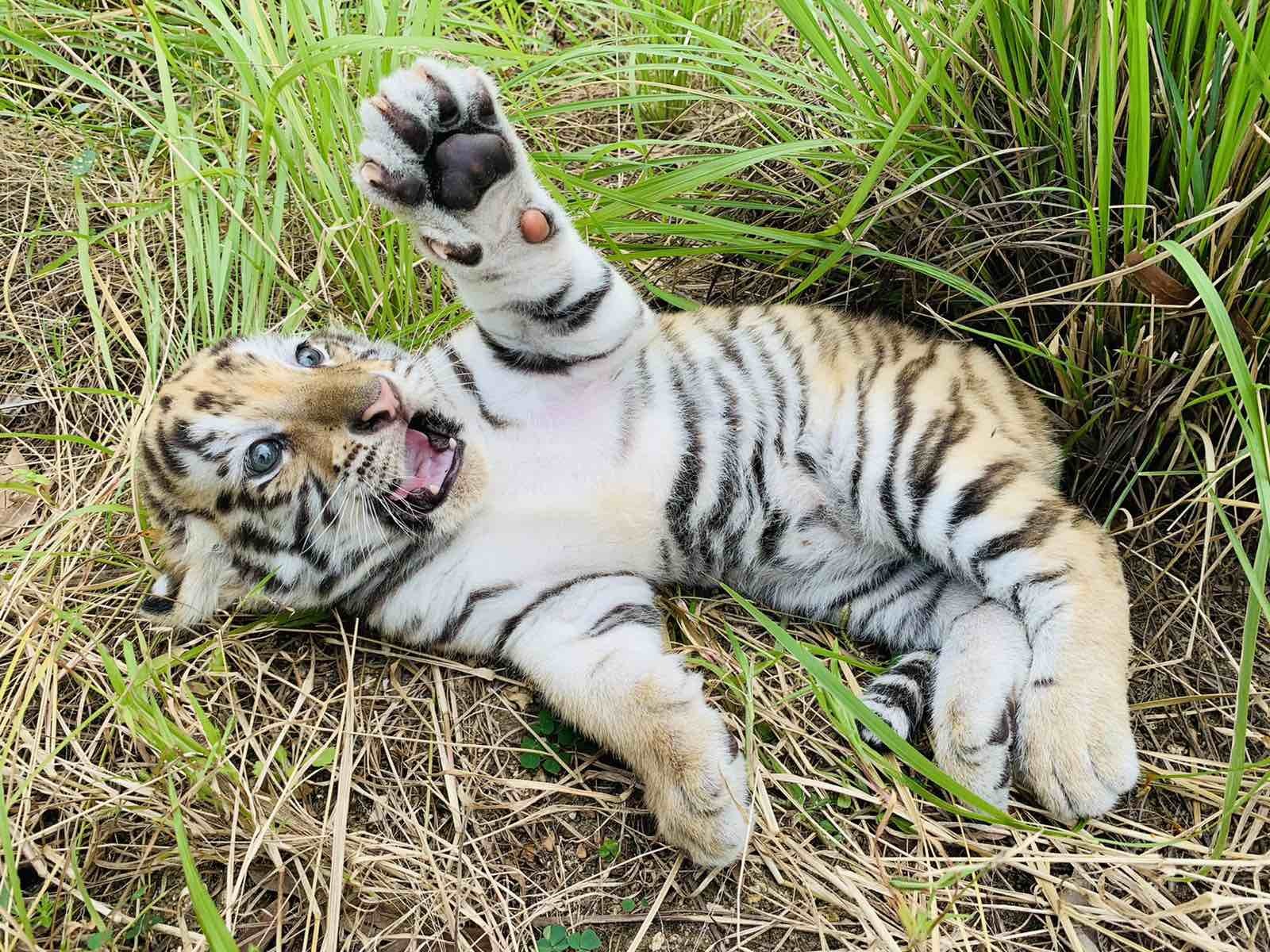 "Little angel" Suka was born at FLC Zoo Safari Park
In particular, the FLC Zoo Safari Park semi-wild in the complex is also a destination that attracts young people to visit and explore the wonder of natural life. Just before the New Year, this park has just welcomed the birth of a lovely Bengal tiger called Suka.
Let's see more beautiful photos of Eo Gio and other interesting springtime coordinates in Quy Nhon: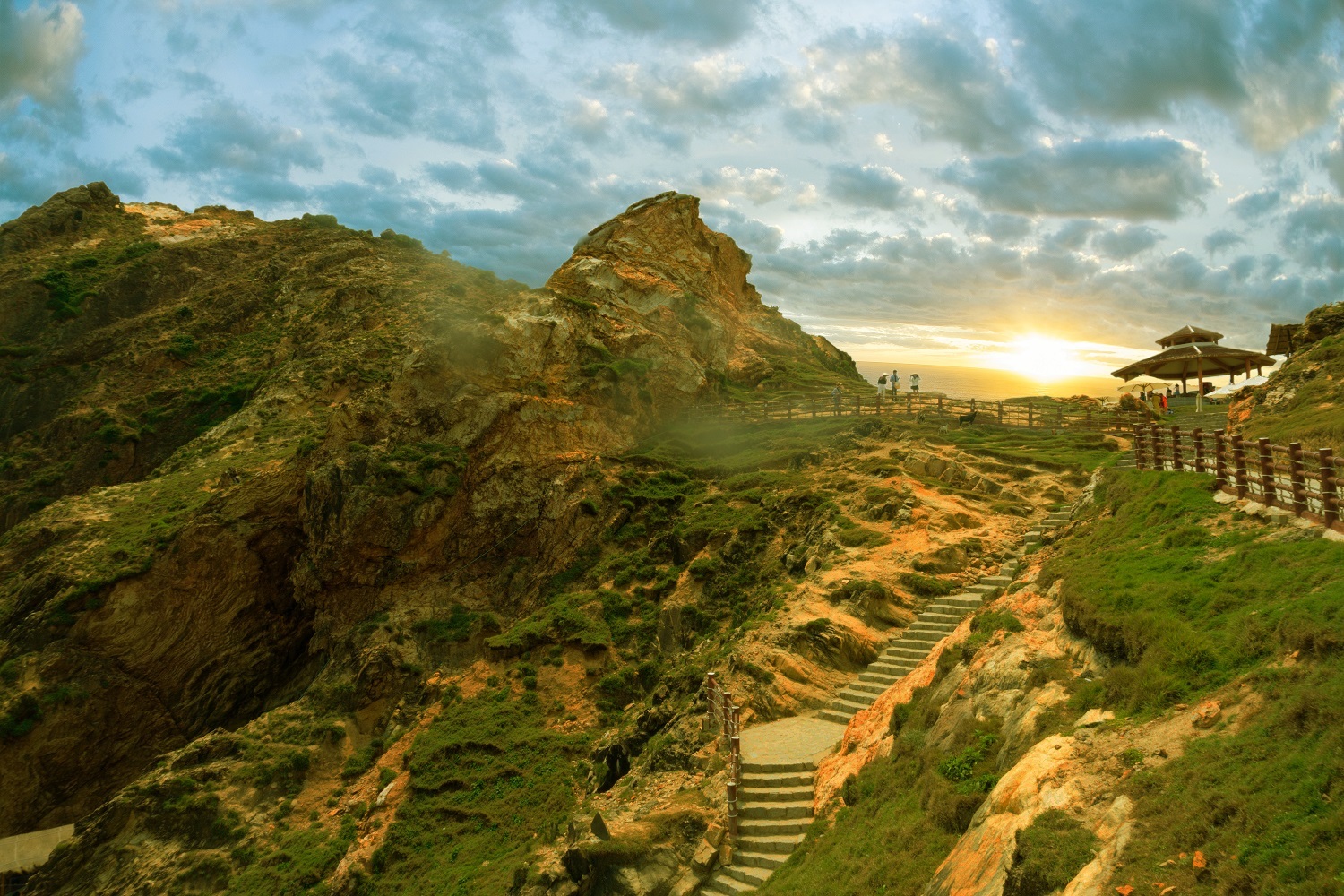 The wind, splendid sunrise (Photo: Shutteshock)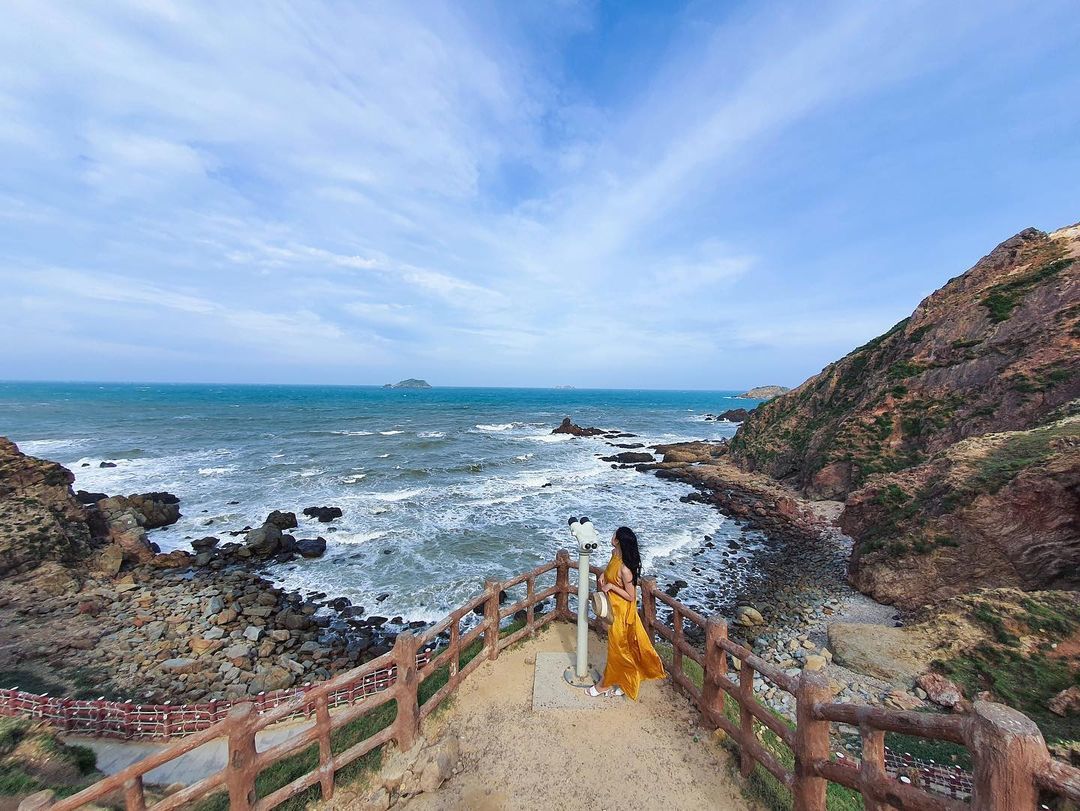 Collecting the immense sea and sky open up before your eyes (Photo: linhvan_1101)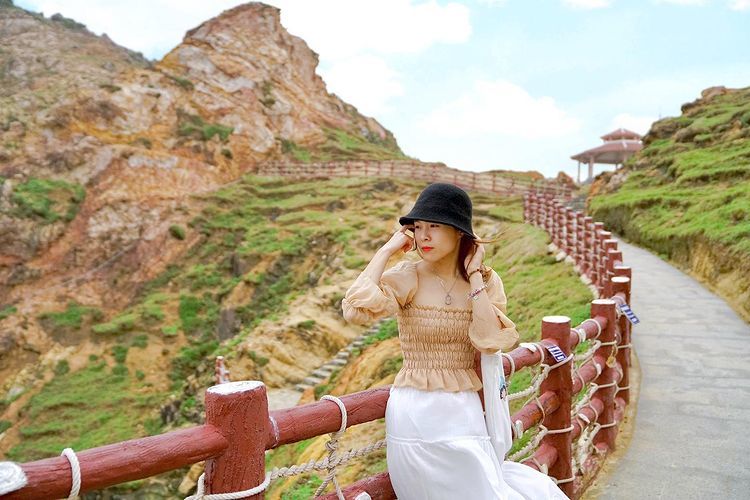 Walkway with thousands of stairs and red handrails reminiscent of Jeju Island paradise (Korea) (Photo: giangbum)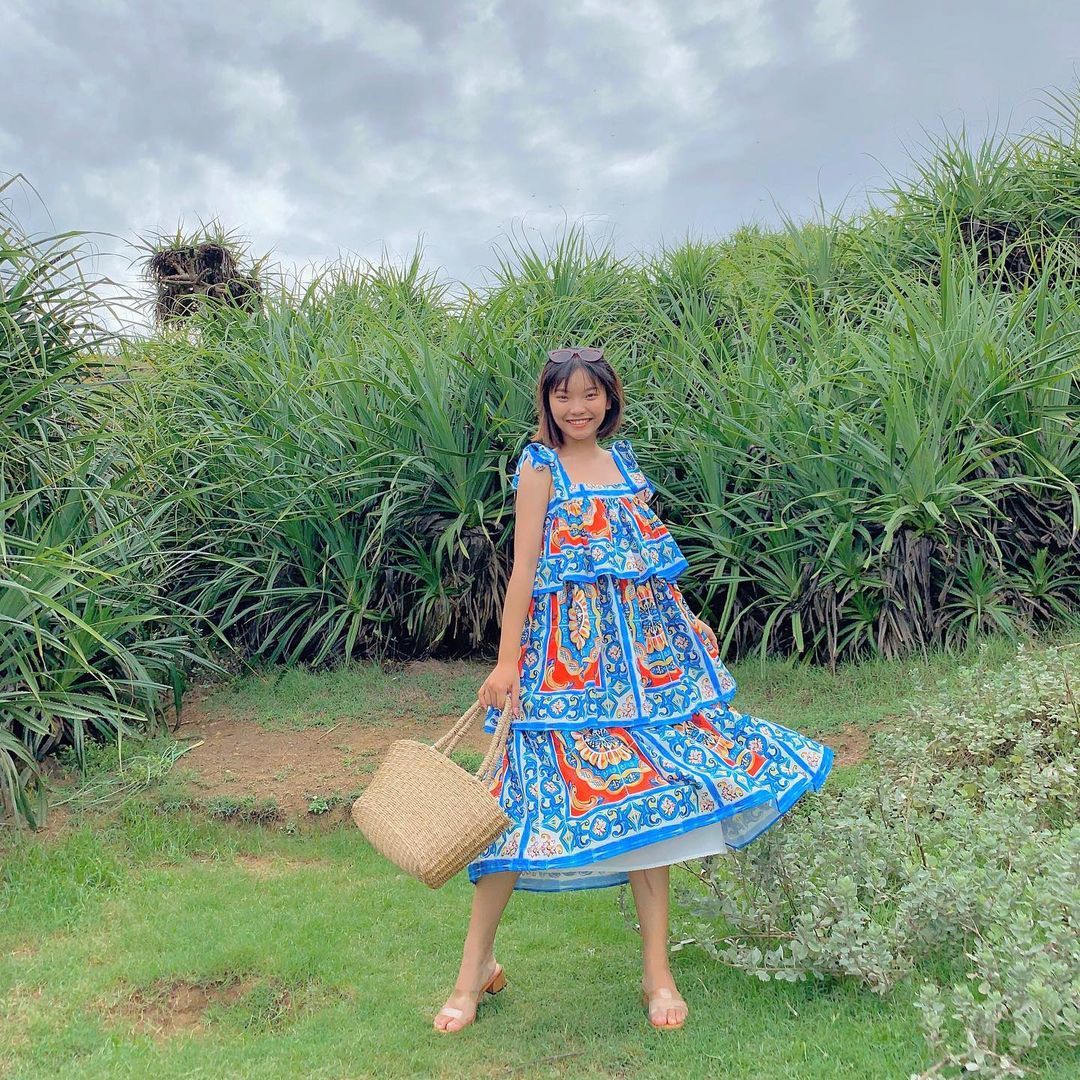 The green color of the trees and the gentle spring sunshine also adds shimmering early photos of the year.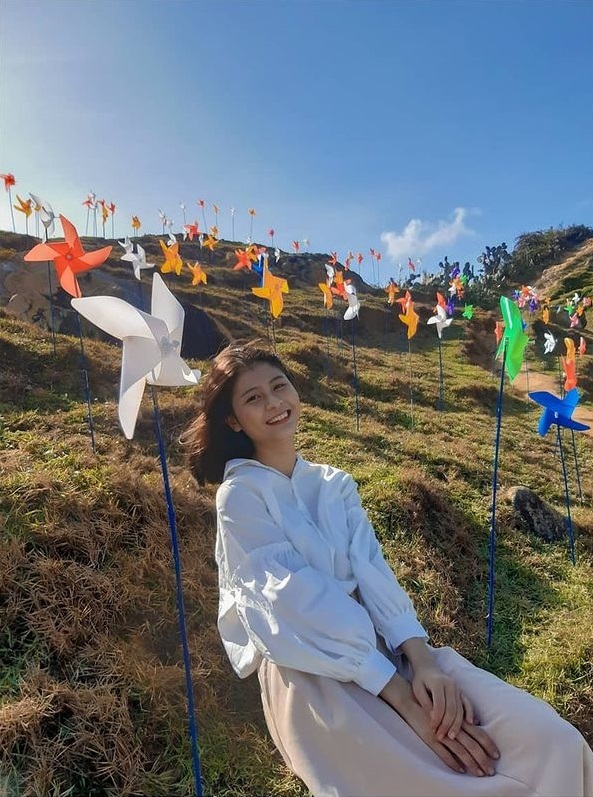 Add a brand new check-in corner at Eo Gio for virtual believers (Photo: _phdungggg)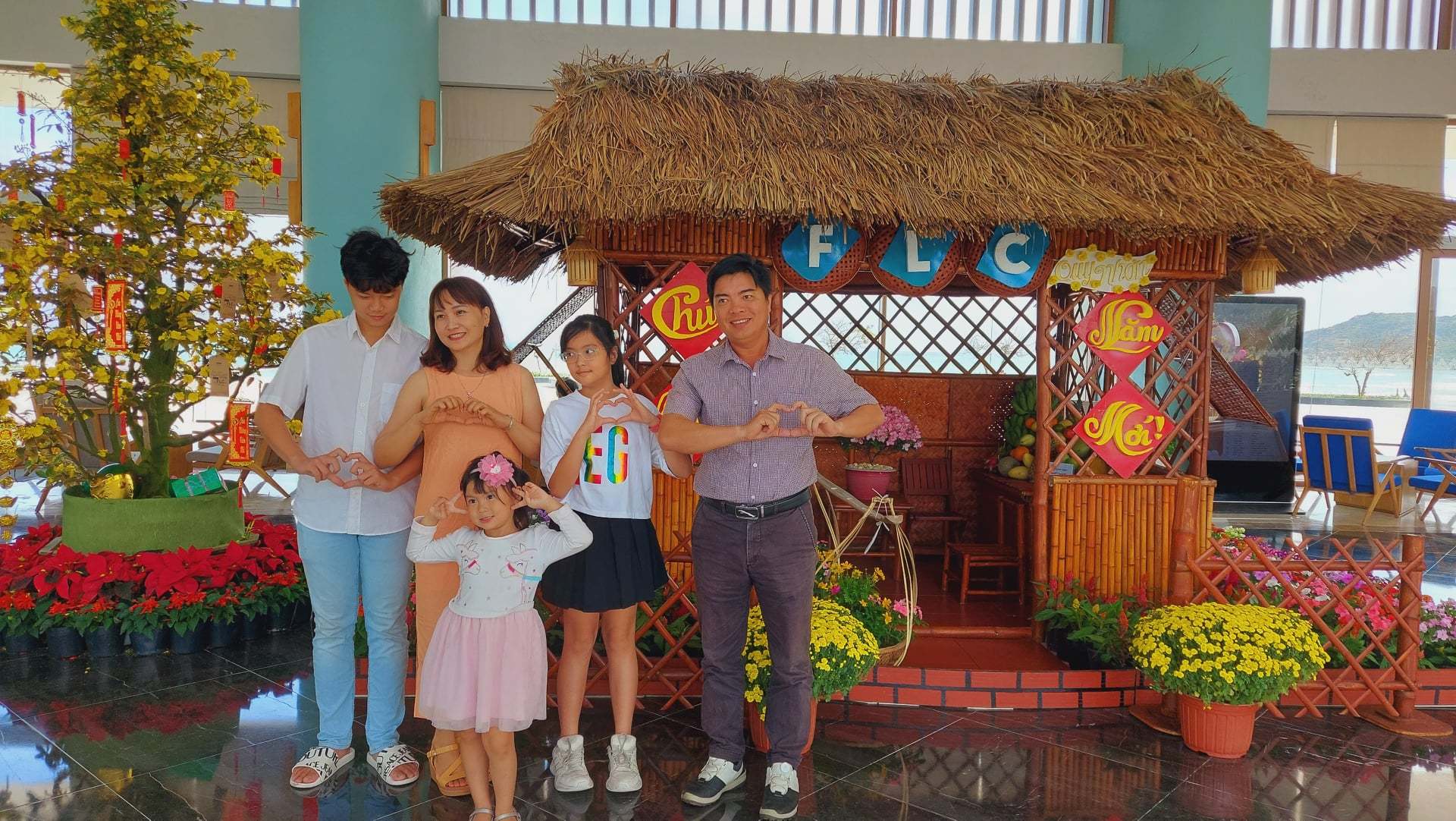 Many families choose FLC Quy Nhon for their first spring trip (Photo: FLC Quy Nhon)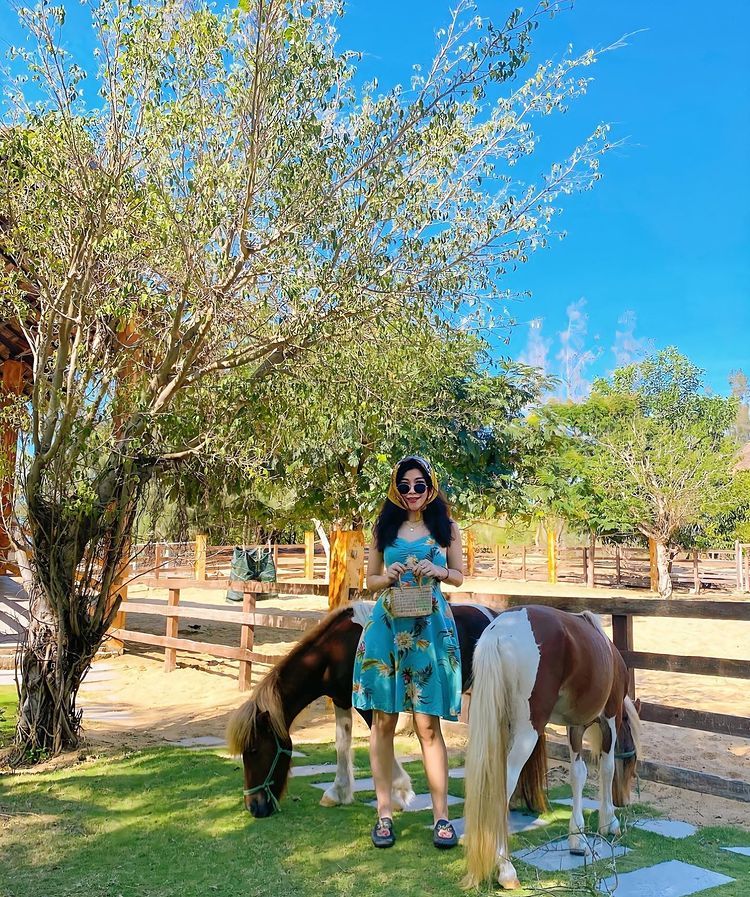 Easily change the wind with pictures with a unique farming concept (Photo: goodmorningrockie)